Your contribution will help us in our campaigns. We can't do it without you.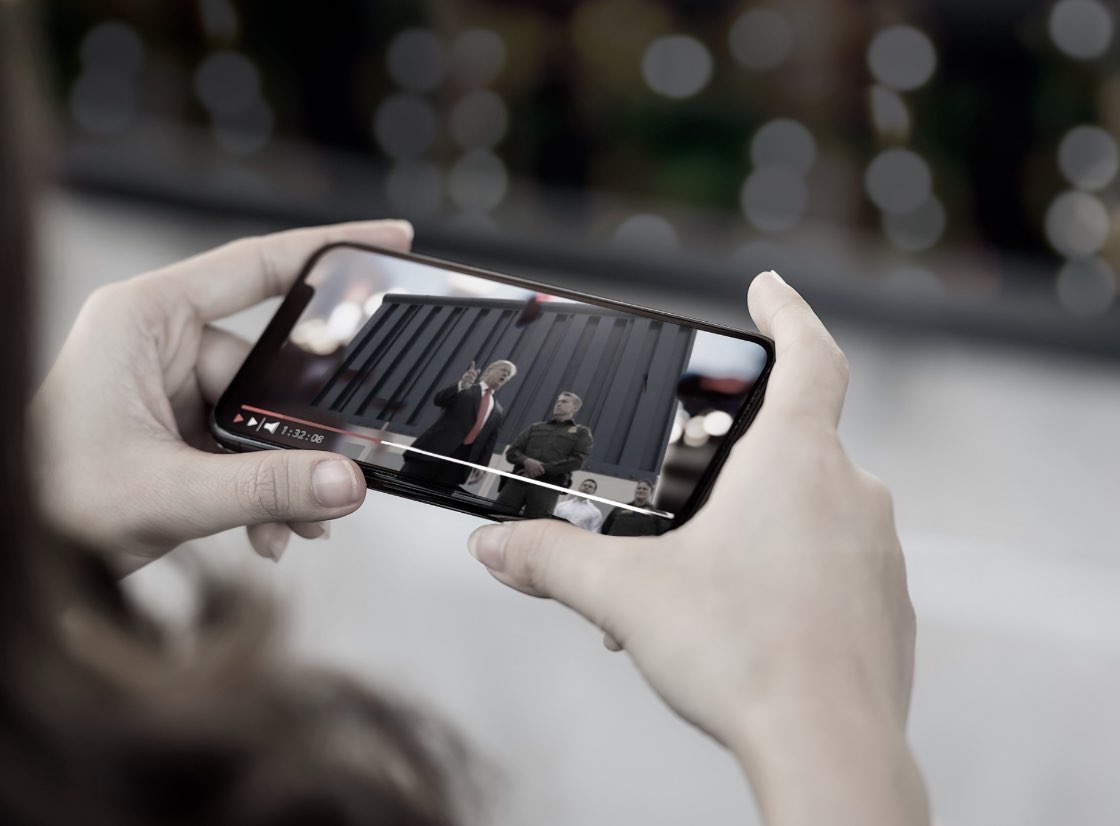 In 2018, Trump and many Republicans made ​race-based, finger-pointing, and scapegoating attacks​ of immigrants their main campaign message.​ It will be the main message this cycle too.
America's Voice will again be tracking racist ads and calling out those who run them and those who fund them. If you see any ads vilifying immigrants or using racist language, please send them our way.
Essential Immigrant Workers:
18.3% of essential workers are immigrant-born.
17.5% of the labor force nationwide are immigrants.
US Health Care:
16% of essential
health care workers
are immigrants.
TPS and DACA:
131,300 TPS holders
and 202,500 DACA recipients
are working on the front lines.
Broad Support:
61% support
free COVID-19 treatment for
all regardless of status.