Yesterday, President Biden marked the one-year anniversary of the horrific shooting in Buffalo by writing an op-ed in USA Today. He also tweeted, "One year ago, evil came to Buffalo – manifested in a gunman who massacred people in service of hate. Today, we remember the ten lives senselessly...
Continue

»
One year ago, on May 14, 2022, a mass murderer traveled to a grocery store in Buffalo, New York, and murdered ten people at the Tops grocery store. All of his victims were black – people who the murderer believed to be "replacers." Driven by his conspiratorial racist beliefs,...
Continue

»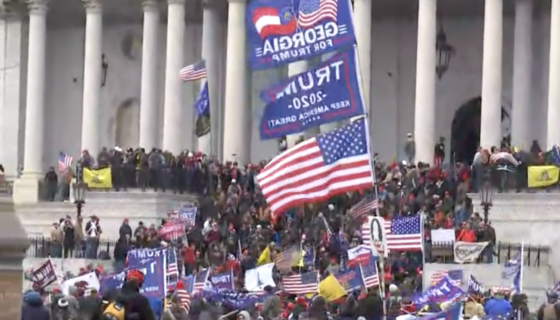 Por más lamentable que haya sido el mortal tiroteo del sábado en Buffalo, Nueva York, que cobró la vida de 10 personas, en su mayoría afroamericanos, a manos de un desequilibrado supremacista blanco, la cruda realidad es que era de anticiparse. En efecto, pues tal parece que para una...
Continue

»