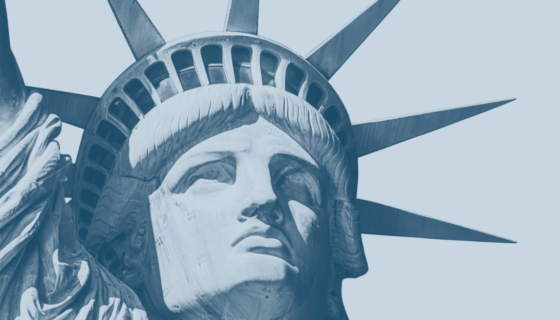 You can listen to a recording of the call here. Following a flurry of Day One announcements — six executive orders, a moratorium on deportations, and a legislative proposal to create a new roadmap to citizenship for the 11 million undocumented immigrants in America — leaders of membership organizations...
Continue

»
A recording of the call is available here. Earlier today, Georgia organizers discussed their efforts that led to record-breaking voter turnout from BIPOC communities, which delivered the control of the Senate to the Democratic party with the historic wins of Raphael Warnock and Jon Ossoff in the Georgia...
Continue

»
La organización continua en comunidades de color marcó la diferencia Washington, DC – La victoria de Raphael Warnock y el posible triunfo de Jon Ossoff en las contiendas electorales para el Senado en Georgia dicen mucho sobre el futuro de la política estadounidense y de la política migratoria...
Continue

»