Partner Campaigns

Multiple organizations are telling SNL to dump Trump's SNL appearance. Please take action with one of the following partner campaigns.
Rep. Gutierrez Calls on Lorne Michaels to Dump Trump
Standing before a card with the hashtag #RacismIsntFunny, Rep. Gutiérrez of Chicago said, "Well, NBC, installing Trump as SNL host may be good for ratings, but it is a bigger deal than a cameo or a Tonight Show guest shot. And I'm calling you out."
FOUR immigration lies by Donald J. Trump. Watch Robert Reich explain.
Here are four lies Donald Trump and other Republicans are telling about immigrants -- and the truth. Trump and other Republicans would rather scapegoat immigrants for our economic problems than reveal how much the economic game has been rigged in favor of those at the top. You need to know the facts about immigration, and share them.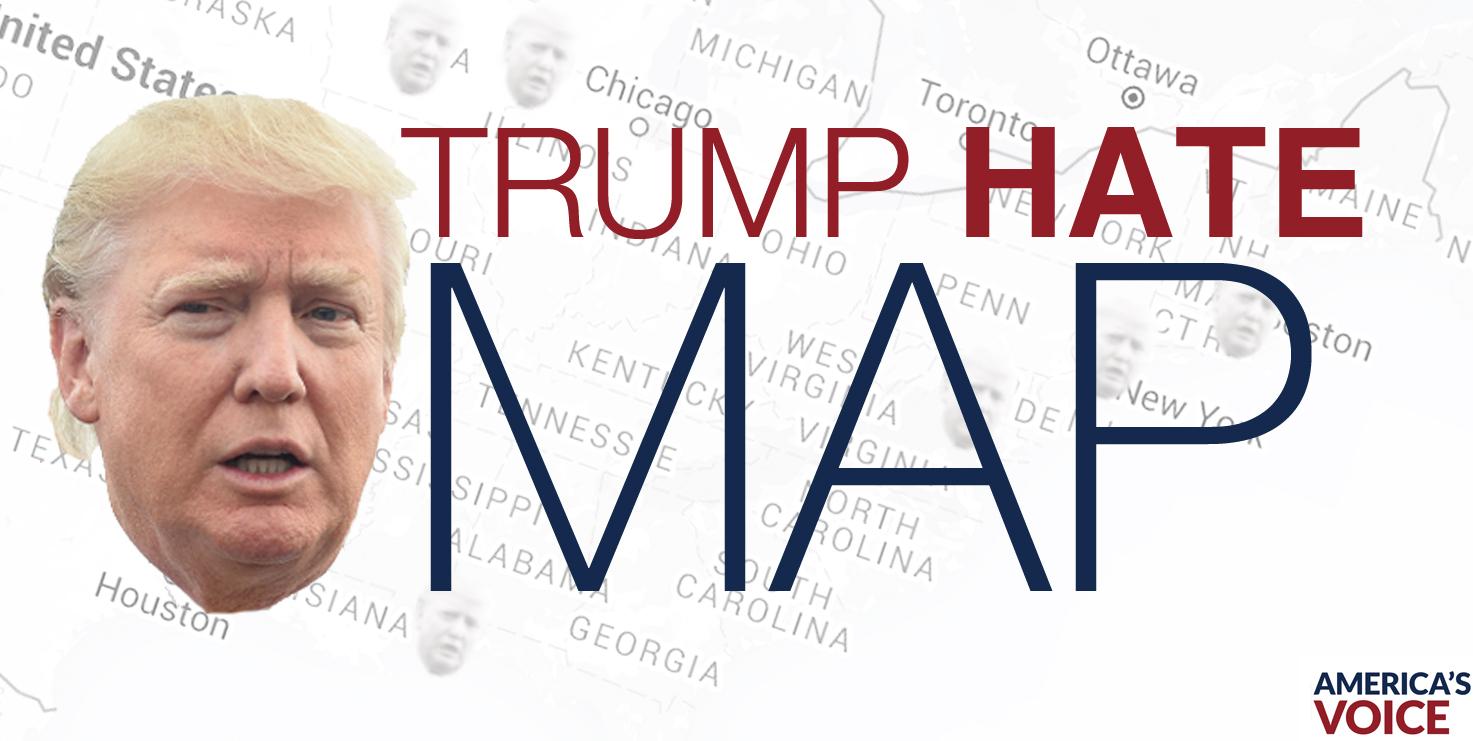 Trump's Racial Demagoguery Is Having Dangerous, Real-Life Consequences
By making hateful statements and promoting radical policies, Donald Trump, in effect, encouraging others to speak – and act – accordingly. And his supporters have responded. America's Voice has created a map highlighting instances of anti-immigrant actions toward immigrants tied directly to Donald Trump and his supporters.