Your contribution will help us in our campaigns. We can't do it without you.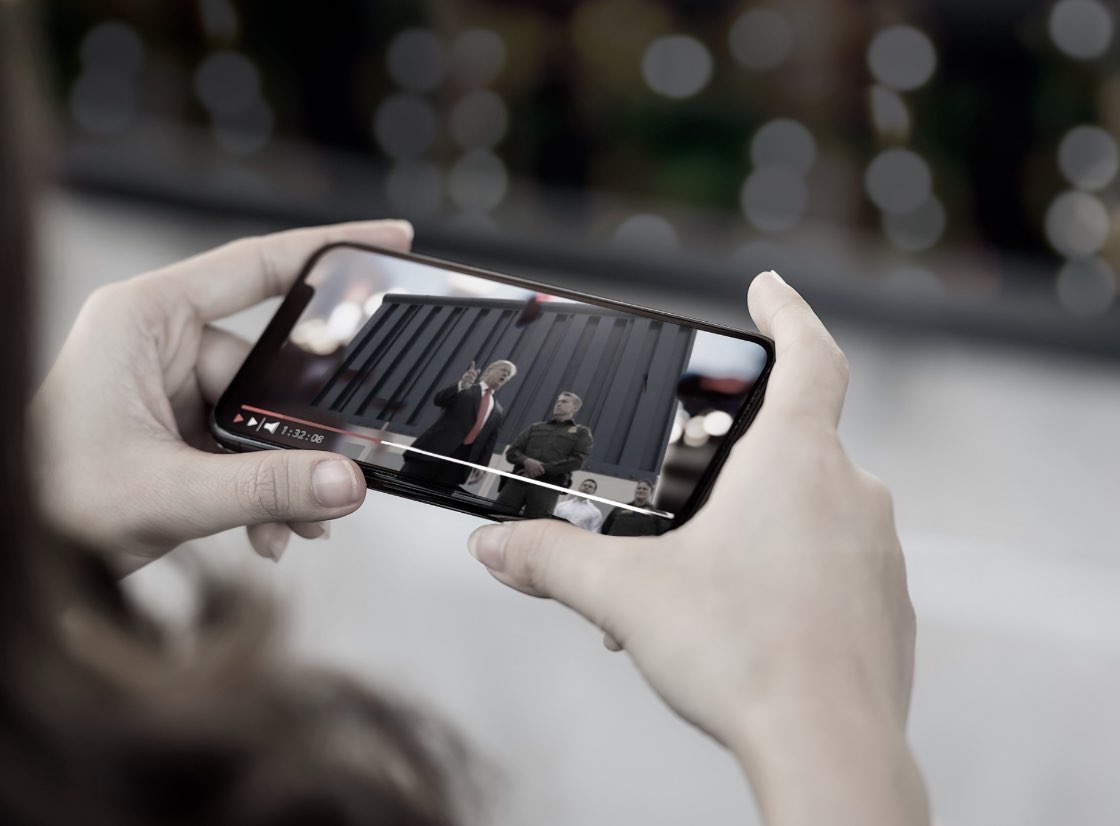 In 2018, Trump and many Republicans made ​race-based, finger-pointing, and scapegoating attacks​ of immigrants their main campaign message.​ It will be the main message this cycle too.
America's Voice will again be tracking racist ads and calling out those who run them and those who fund them. If you see any ads vilifying immigrants or using racist language, please send them our way.
Oct 20, 2021
America's Voice ha iniciado una serie titulada "Urge la  Reforma Migratoria", que consiste en videos en español con subtítulos en inglés de entrevistas a migrantes indocumentados para que expliquen en sus propias palabras por qué la legalización es urgente.
English The Hill Democratic poll: 66 percent of voters would be 'upset' without immigration reform By Rafael Bernal October 19, 2021 The Hill Harry Reid calls on Democrats to plow forward on immigration By Rafael Bernal October 19, 2021 Roll Call Border agency nominee pressed on immigration policies By...
Oct 19, 2021
40,000 Cameroonians Currently at Risk of Deportation to Deadly, Dangerous Conditions Last week, following months of organizing and leadership from the Black immigrant advocacy community, Representatives Zoe Lofgren (CA-19) and Hank Johnson (GA-04) introduced the Cameroon TPS Act of 2021. The bill would provide protection from deportation and work...
Essential Immigrant Workers:
18.3% of essential workers are immigrant-born.
17.5% of the labor force nationwide are immigrants.
US Health Care:
16% of essential
health care workers
are immigrants.
TPS and DACA:
131,300 TPS holders
and 202,500 DACA recipients
are working on the front lines.
Broad Support:
61% support
free COVID-19 treatment for
all regardless of status.